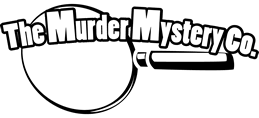 Video FAQ
What are the show ratings?
Does everyone have to participate?
Do I have to participate?
Do you perform outdoor shows?
Are there holiday-themed shows?
Do you offer shows without a murder?
How graphic does your content get?
Will you bring costumes for the guests?
Do you bring prize awards?
Will it be a problem if we eat during the show?
What kind of space do we need provided?
Do guests have to bring anything?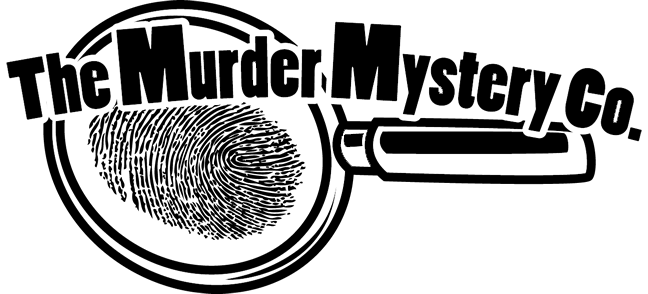 Host a Murder Mystery Party!
Whether you have an intimate gathering of 8 people, or a good size crowd of 8,000, the Murder Mystery Company is the ultimate event solution. Contact us now so we can plan your murder today!